A Lifetime Journey
Peter Christenson is a very creative multi instrument musician, with a strong profound sense of lyrics and their meaning. His percussive presentation is unique and memorable.
A lifetime journey of music and creativity combined with making his own path way in life have been the trademarks of Peter Christenson since he was very young.
Like all life long career music men, the interest usually starts early. Peter recalls when he was twelve years old when his father handed him a guitar and told him, if he could learn to play "El Paso" by Marty Robbins, he would give him five dollars.
Little did he know that three hours holed up in his bedroom with a guitar trying to learn a song would impact his life forever.
He fondly remembers,"My father was a very strong influence and was instrumental in opening up my natural gifts as a multi-faceted musician and my mother being a poet and songwriter ever so subtly and gently encouraged my talents, in the same vein".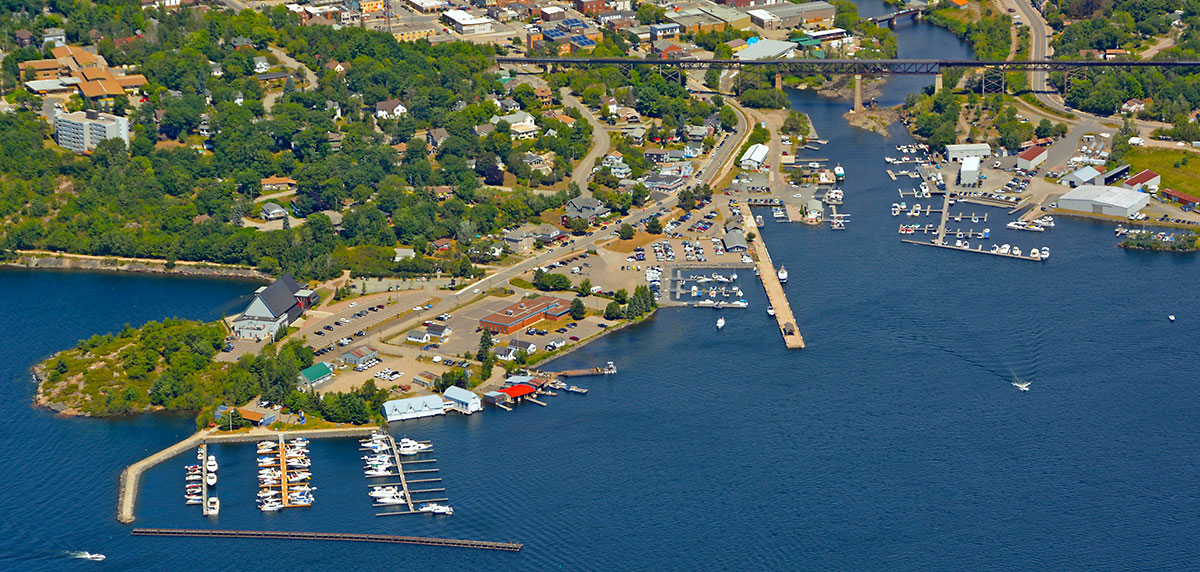 Peter grew up on the family land in central Ontario near Parry Sound; he would come to call it "The Homestead". Having two supportive and loving parents set the stage for the perfect environment to explore and create, which eventually led to playing on the road for fifteen years.
A huge shift took place in the music industry in the late 70's. Money and ego seemed to predominate, leaving him disillusioned by the sudden lack of camaraderie. He withdrew from the music scene and took time to take a long hard look at his career and where the music industry was going. He needed to stay authentic and real. In order to do this, Peter needed to go into his cave and continue to create his music without any outer influences to maintain his authenticity.
In a recent interview, Peter shared his philosophy on the creative process: "Music is the universal language … the most powerful energy we have which can change the consciousness of the world. I believe there are no limits to what one is capable of, when driven by a passion. Many artists are driving in the same direction; this is nothing new that I am doing. I just want to shake the tree a little harder and propel us forward faster, and I believe we can make a dramatic shift in the world 'here and now' with the unlimited exposure we can attain through media. When art and politics unite, it will be then that healing takes place.